"A Pragmatic approach to Legionella Control"
With a combined 35 years' experience working within the water hygiene industry, Oasis Facilities Management Limited (OFM) is a recently formed water hygiene service provider based in and operating around the Manchester area and nationally . We take the time to understand our clients' needs and specialise in delivering unbiased risk assessment advice and water monitoring services that ensure compliance with best practice.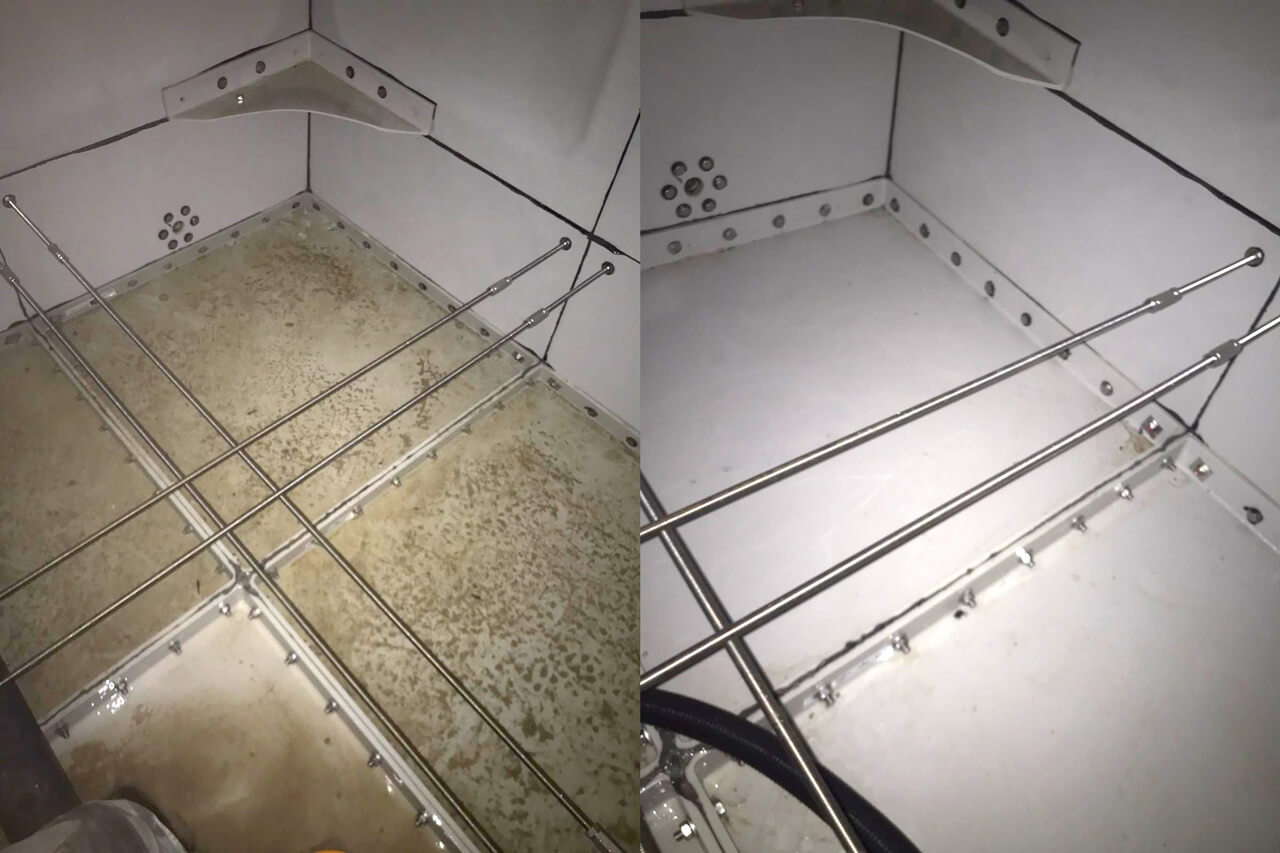 OFM's aim is to provide a "no nonsense" pragmatic approach to Legionella Control, we take the pain and complications away to offer our clients a simplified, streamlined, efficient service to include:
Legionella risk assessment (hot and cold water, process waters and healthcare premises).
Hot & Cold water monitoring & inspection services.
Cleaning and Disinfection of domestic water systems.
Legionella sampling services, including the use of UKAS accredited labs for analysis.
Plant and equipment services (Remedial plumbing and TMV servicing)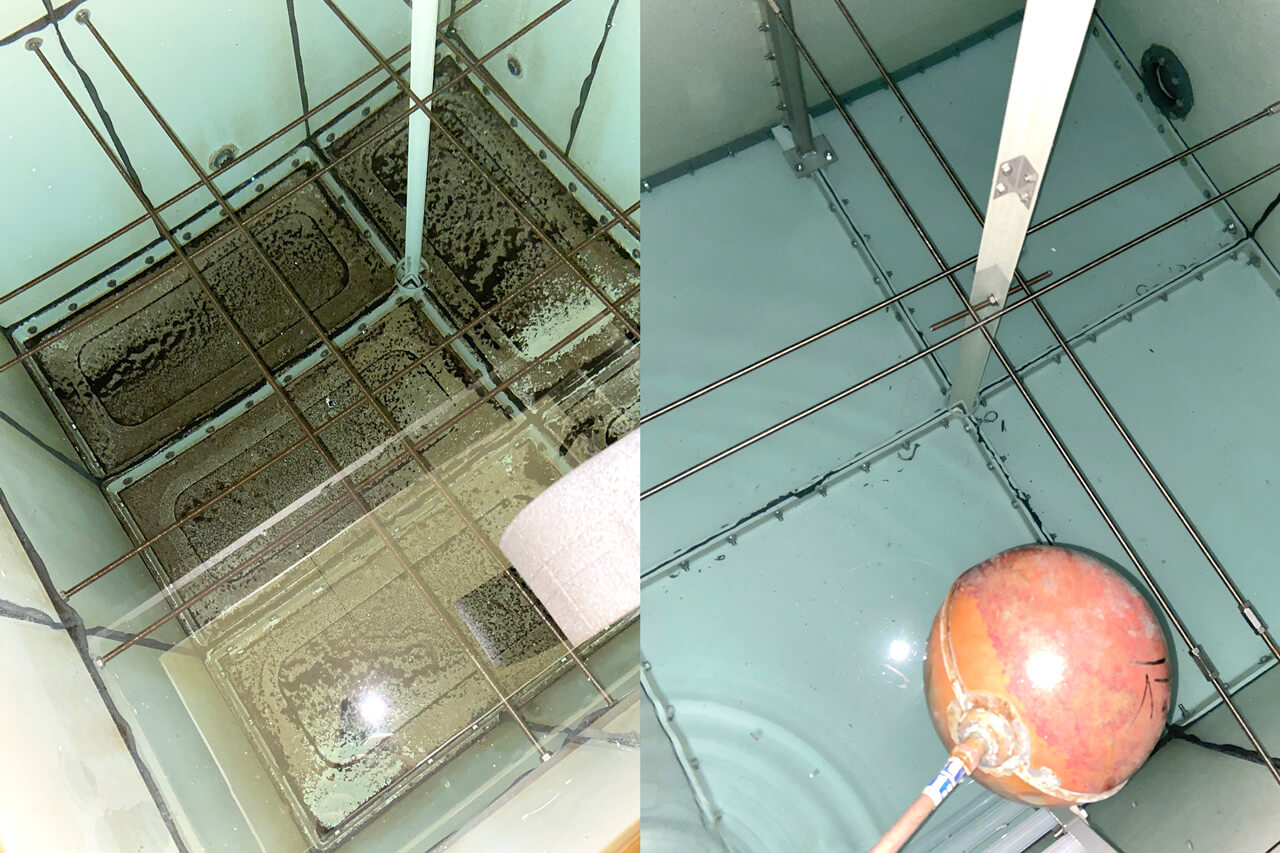 Our business is based on slow and steady growth, we are taking the time to build relationships with our clients and deliver a service they require, OFM is privately owned with no shareholders ensuring we keep that personal touch that is gradually disappearing within the industry.
In accordance with the Legionella Control Association Code of conduct, OFM works in the utmost compliant manner and offers a compliant, cost effective solution to our client's needs.
Based on the combined experience, knowledge and expertise of our staff we understand the importance of good practice in accordance with current guidelines and legislation. OFM ensures our clients comply with the whirlwind of literature that can sometimes be too time consuming for our clients to digest, we literally do the worrying for them.
We offer a simplified, cost effective, pragmatic approach unrivalled by our competitors.
Oasis offer complete and synergistic approach to solving our client's problems, specialist or otherwise in a cost effective and professional manner.