Mechanical and Plumbing Services
Oasis Facilities Management can provide a full comprehensive Mechanical Service. Our fully NVQ qualified Engineers have on site time served experience required to fulfil your needs.
Mechanical & Plumbing Callback Request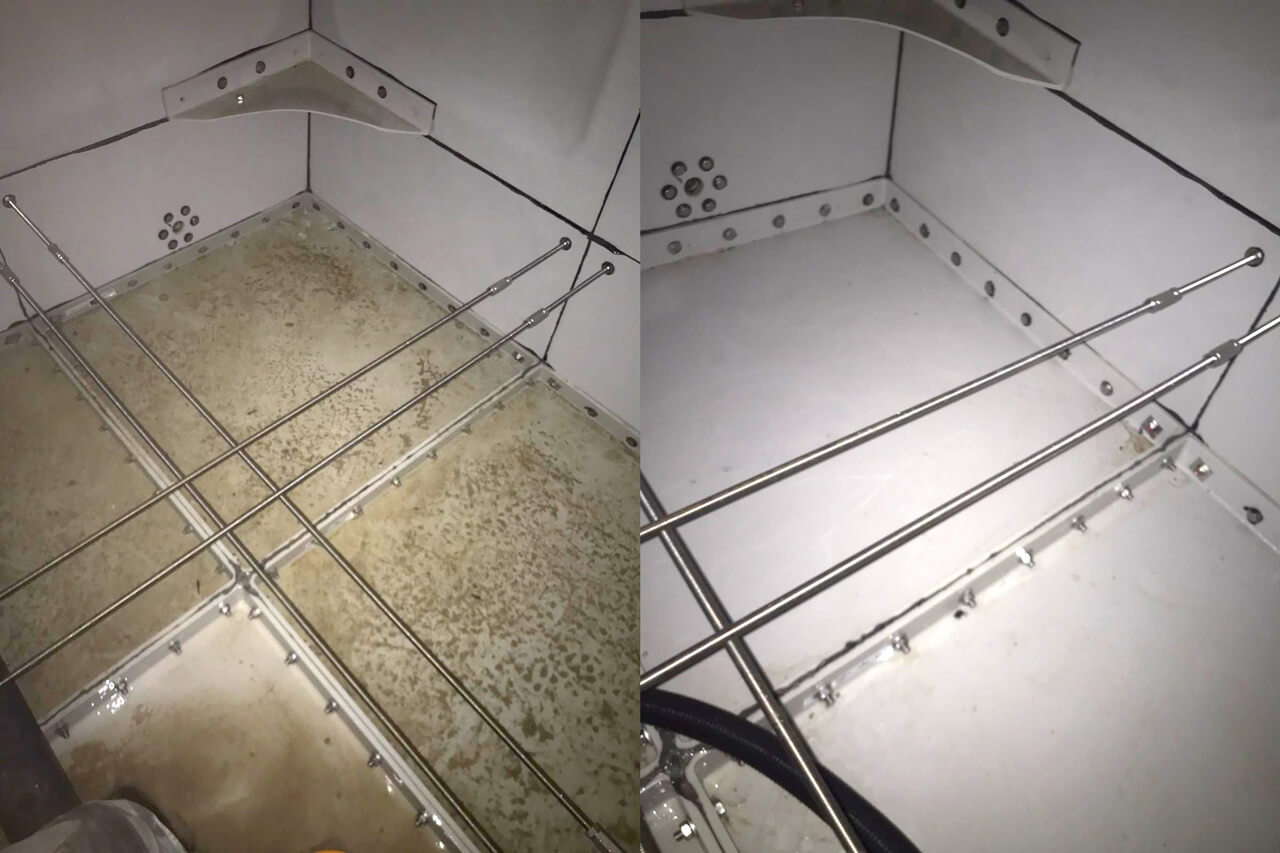 Our range of services are as follows:
General Water Hygiene / Legionella Remedial Works
Dead Leg/End Removal and Pipework Modifications
Cold Water Storage Tank Installation and Replacement
Cold Water Storage Tank Refurbishment & Relining
Hot Water Storage Vessel Installation and Replacement
Point of Use Water Heater Installation & Replacement
Full Installation of Hot Water Distribution Systems
Installation of Backflow Prevention Systems
Unvented System Design, Installation & Servicing
General Plumbing Maintenance
Water Softener Servicing
UV Filter Maintenance Tasks
Water Pump Set Servicing and Installation
If you would like any more information or would like to discuss further please just get in touch.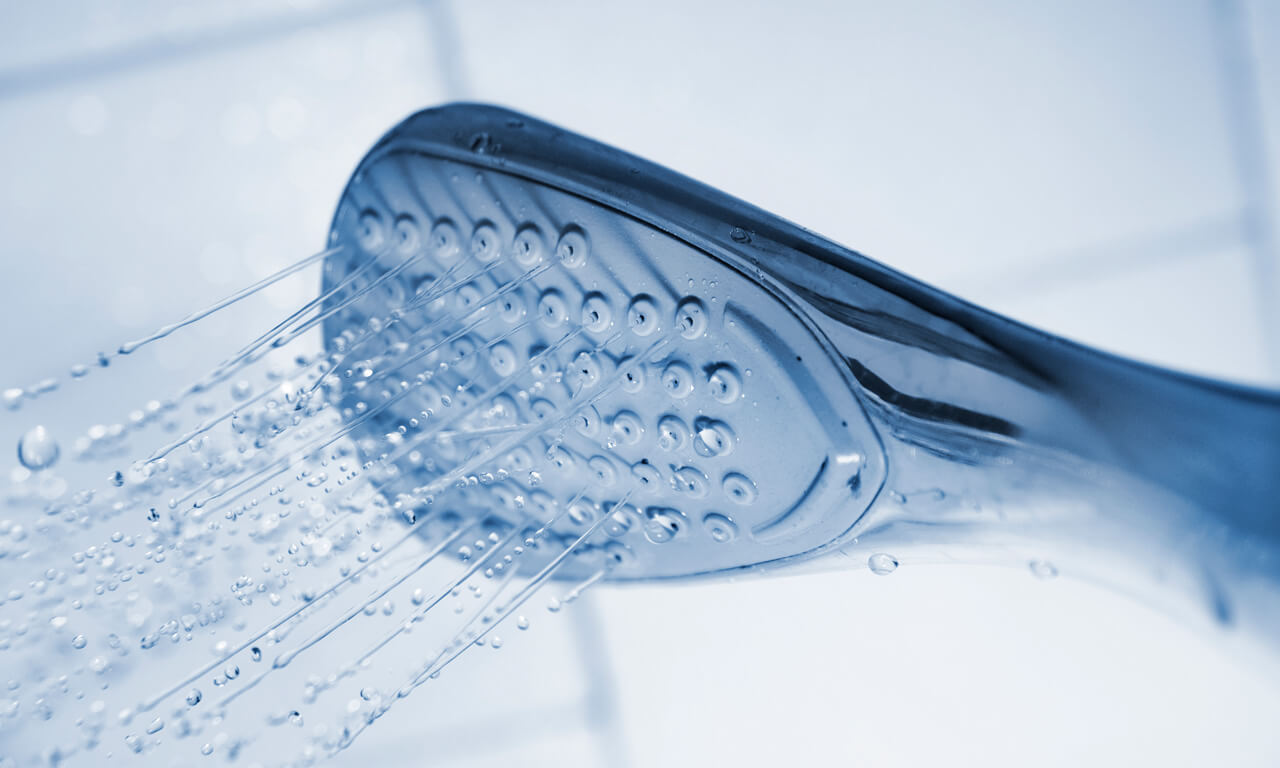 A legionella risk assessment is a process to determine the risk of contraction of legionnaires disease and the potential for growth of legionella bacteria within the water systems at your premise(s).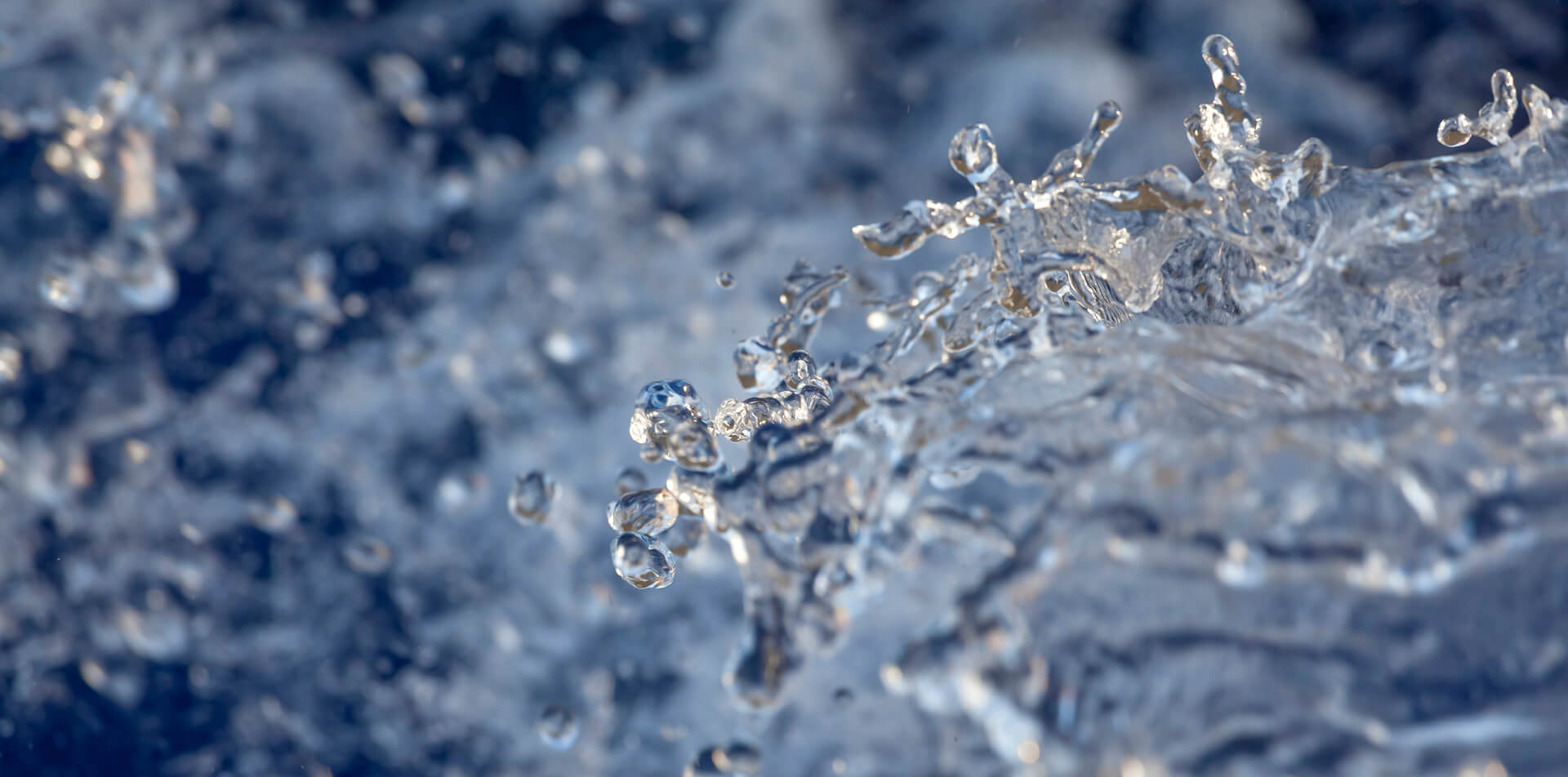 Based on the combined experience, knowledge and expertise of our staff we understand the importance of good practice in accordance with current guidelines and legislation, we remove the uncertainty.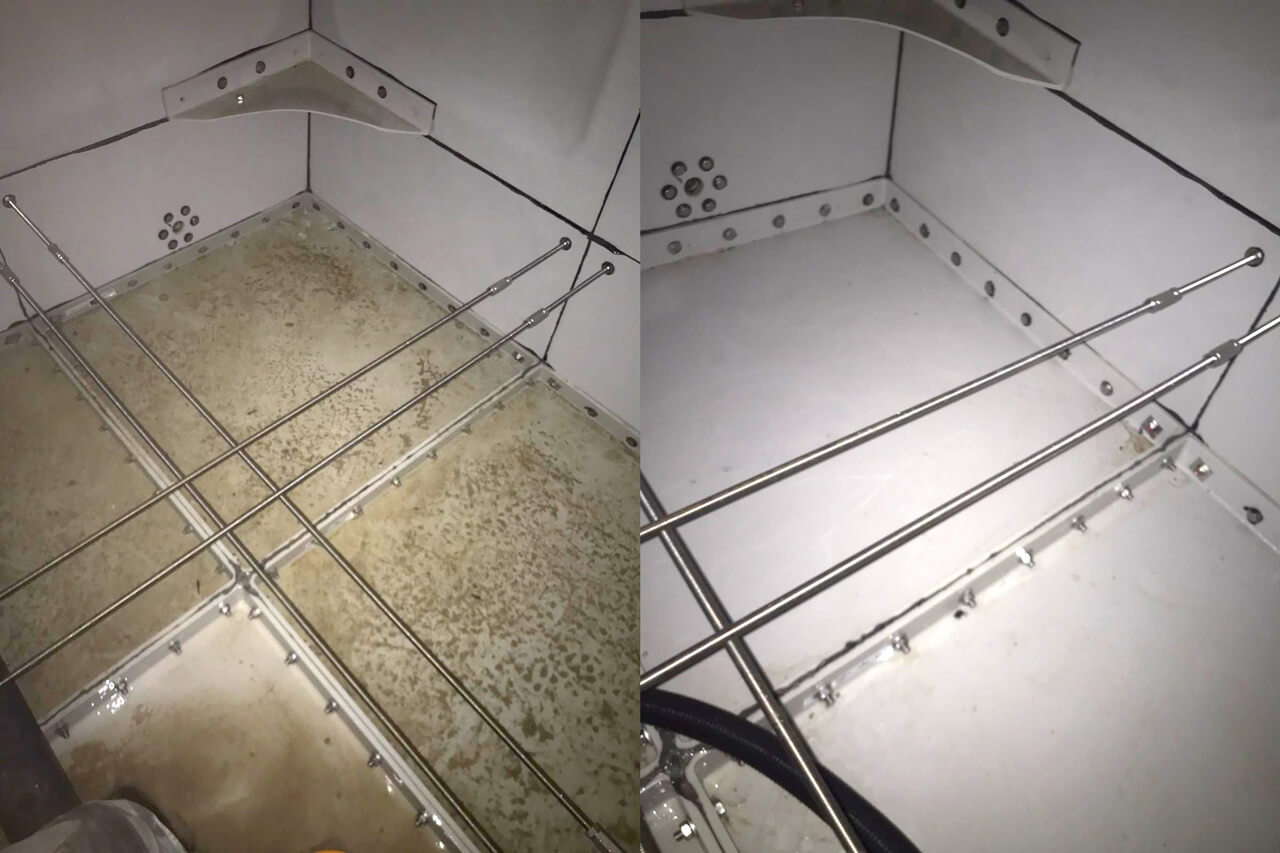 We include routine cleaning and disinfecting of all hot and cold water systems, along with reactive issues following out of specification sample results or contamination issues following routine inspections.