Water Hygiene & Legionella Prevention
Oasis Facilities Management can provide the following services. Please see each section for further details:
Water Hygiene Prevention Callback Request
Legionella Risk Assessment
A Legionella Risk Assessment is the starting point and a good way of identifying the management and maintenance procedures that are required for your property. Oasis Facilities Management, feel our risk assessment documentation is of high quality , easy to understand and well presented.
Log Book Auditing should be carried out regularly by the site responsible person to ensure that routine maintenance is being carried out on time and accurately. Oasis Facilities Management can provide independent auditing of log books and produce reports based on the findings giving peace of mind and highlighting any shortfall which may go unnoticed.
Water Temperature Monitoring
Water Temperature Monitoring is an essential part of Legionella Control Management. Testing water system temperatures is a good way of ensuring that the control procedures in place are sufficient in accordance with the government guidance document 'HSG274'.
Shower Head Descaling & Disinfecting
Shower maintenance programmes are considered good practice to ensure that shower heads and hoses are free from scale build up. Scale can become a form of nutrition to legionella and other waterborne bacteria.
Quarterly shower head and hose descaling is a suitable way of controlling the build-up of scale and other debris ensuring that showering is safer.
Cold Water Storage Tank Inspections
Cold water storage tanks inspection is an effective way of managing potential contamination of water systems from stored water systems. This is particularly important if the cold water tank is supplying drinking water outlets. Drinking water storage tanks should be kept clean at all times as mentioned in BSEN 806-5.
Cold Water Storage Tanks that don't supply water for drinking can still pose a risk to the other systems they supply if they are not managed and inspected adequately and installed and maintained to be fit for purpose.
Thermostatic Mixing Valve Maintenance
TMV maintenance is an essential part of water safety in your workplace. TMVs (Thermostatic Mixing Valves) are used in many applications such as handwashing, bathing, showering and for any other hot water supplies in which a risk of scalding has been identified. If TMVs are not serviced and maintained to the manufacturer's guidelines, then this can result in poor operation and could result in the users of the water outlet being scalded.
TMVs can also become an ideal location for potential Legionella Proliferation. Oasis Facilities Management experience has found TMV fed outlets are far more likely to result in a positive Legionella sample than a directly supplied hot water outlet. This is due to the lower temperature they operate at. TMVs should only be installed where it is an absolute necessity and as close to the outlet as possible. Regular use and flushing of mixed outlets along with regular servicing and maintenance will prevent Proliferation.
Water Temperature Monitoring
Once water is stored it is then open to the environment and therefore susceptible to contamination and degradation. This can allow conditions to develop which supports the growth of micro-organisms. To maintain water quality, the Health & Safety Executive (HSE) recommends regular inspection of water storage tanks, calorifiers and cooling systems and to clean and disinfect them if necessary.Oasis Facilities Management can carry out Clean and Disinfection works to all sizes of systems, from a Domestic 10LTR Tank to a 200,000 LTR sectional tank. We carry a range of Chemicals to suit each specific disinfection task.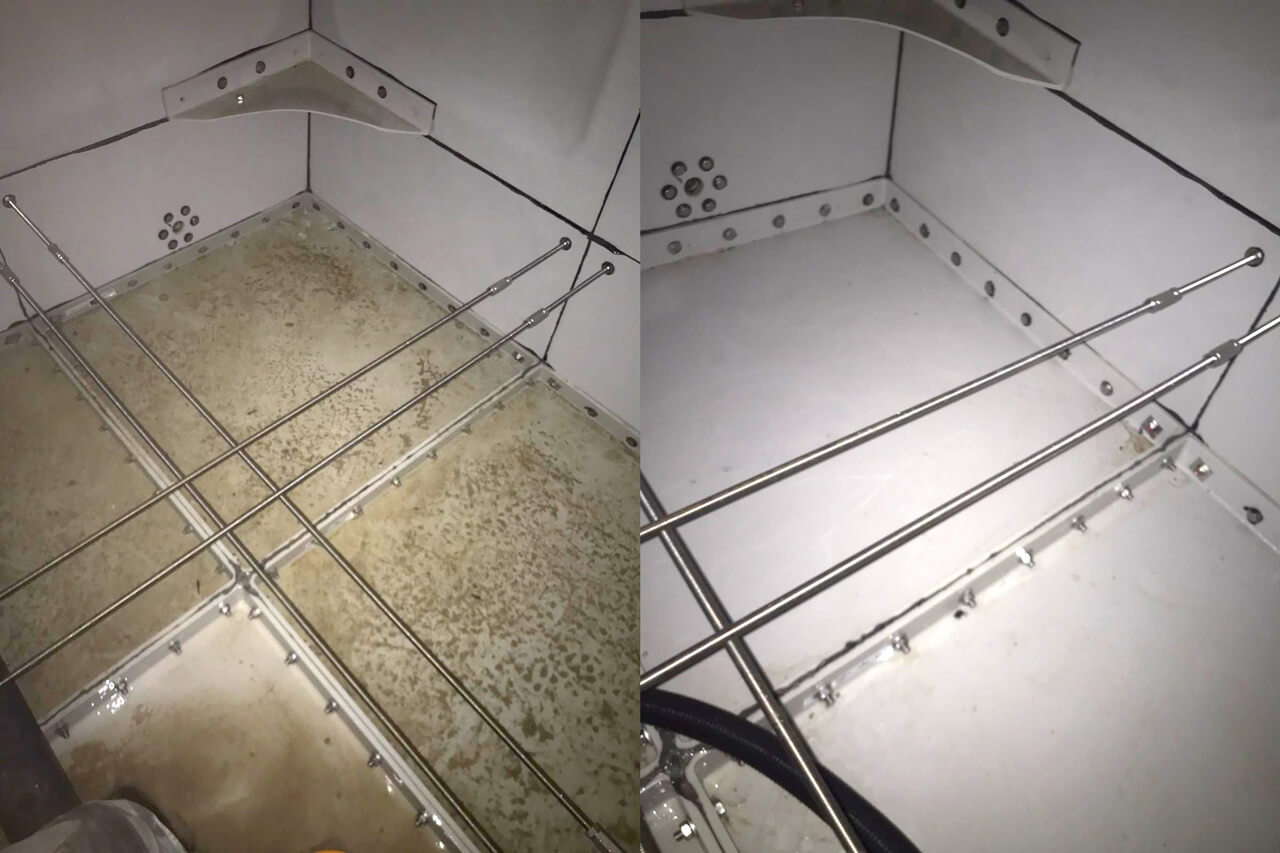 If you would like any more information or would like to discuss further please just get in touch.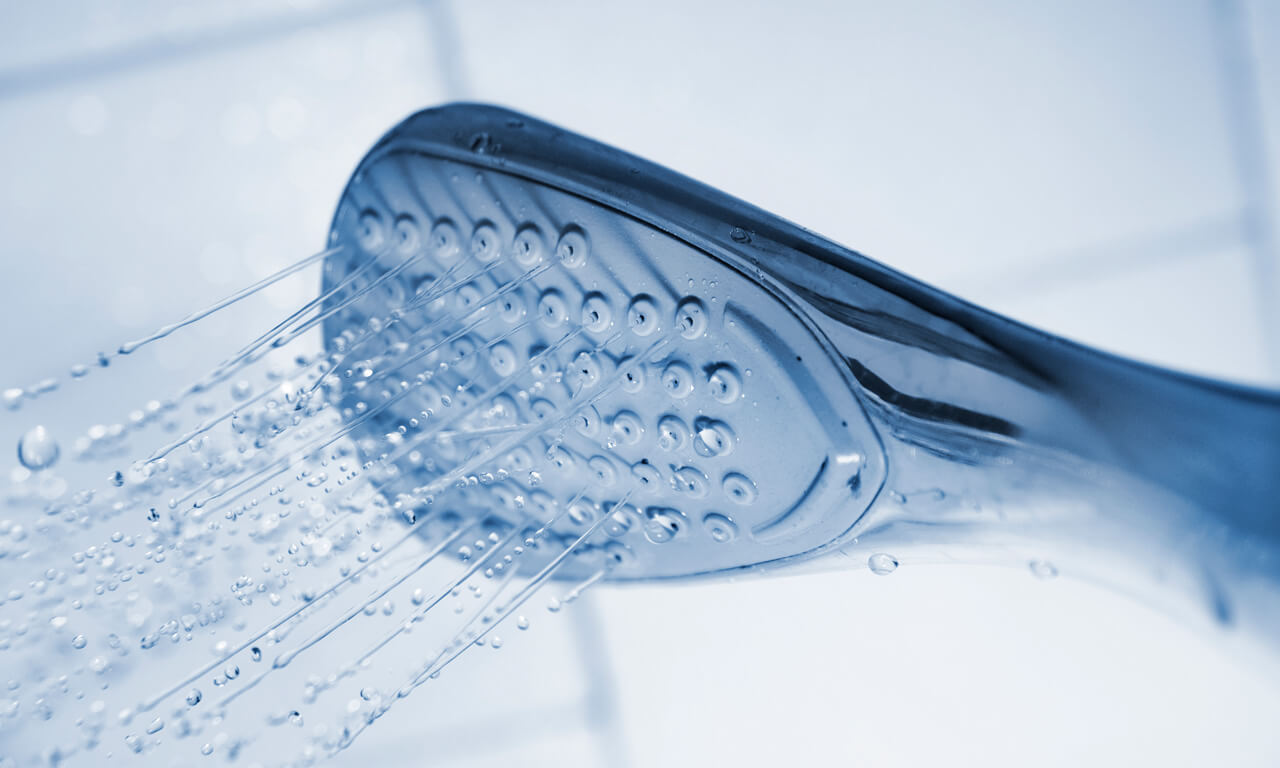 A legionella risk assessment is a process to determine the risk of contraction of legionnaires disease and the potential for growth of legionella bacteria within the water systems at your premise(s).
Oasis Facilities Management can provide a full comprehensive Mechanical Service for all your needs. Our fully NVQ qualified Engineers have on site time served experience required to fulfil your needs.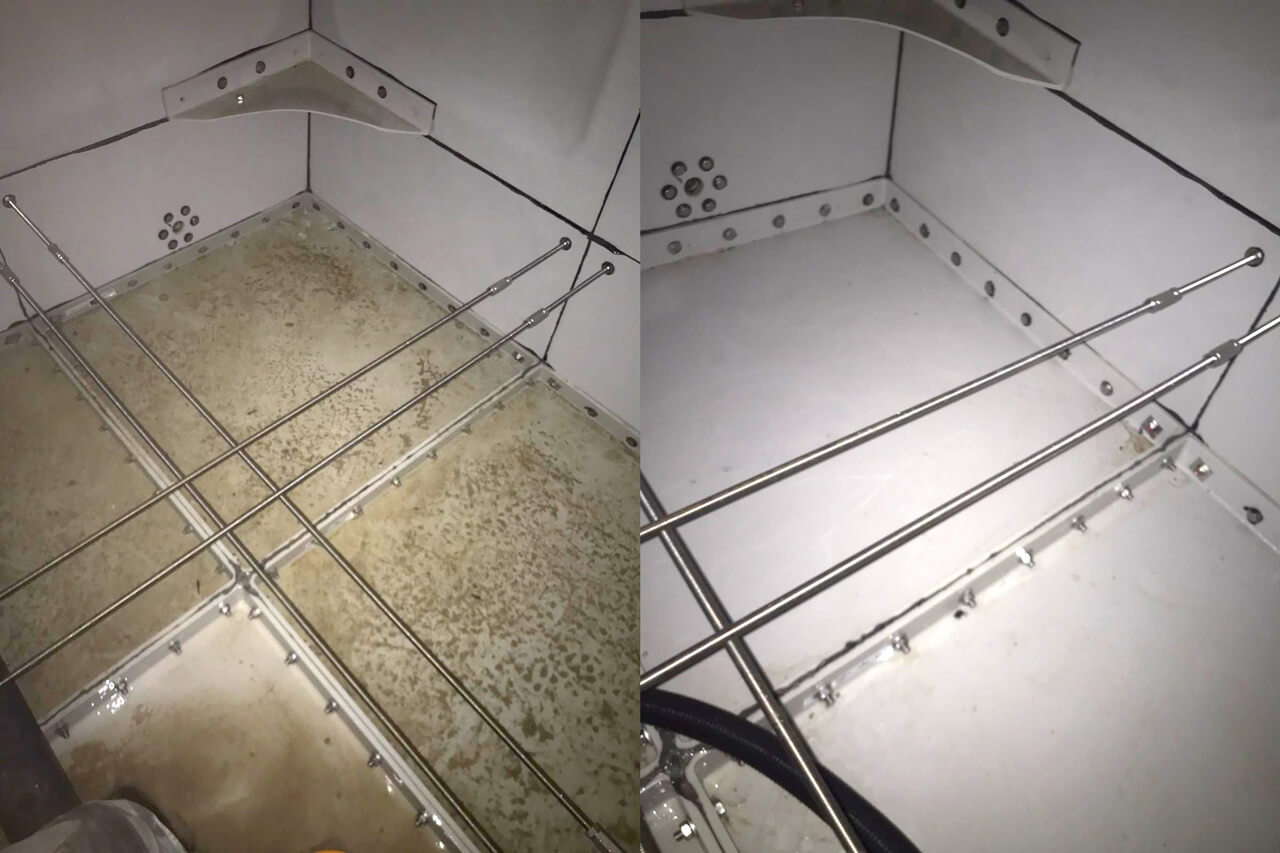 We include routine cleaning and disinfecting of all hot and cold water systems, along with reactive issues following out of specification sample results or contamination issues following routine inspections.